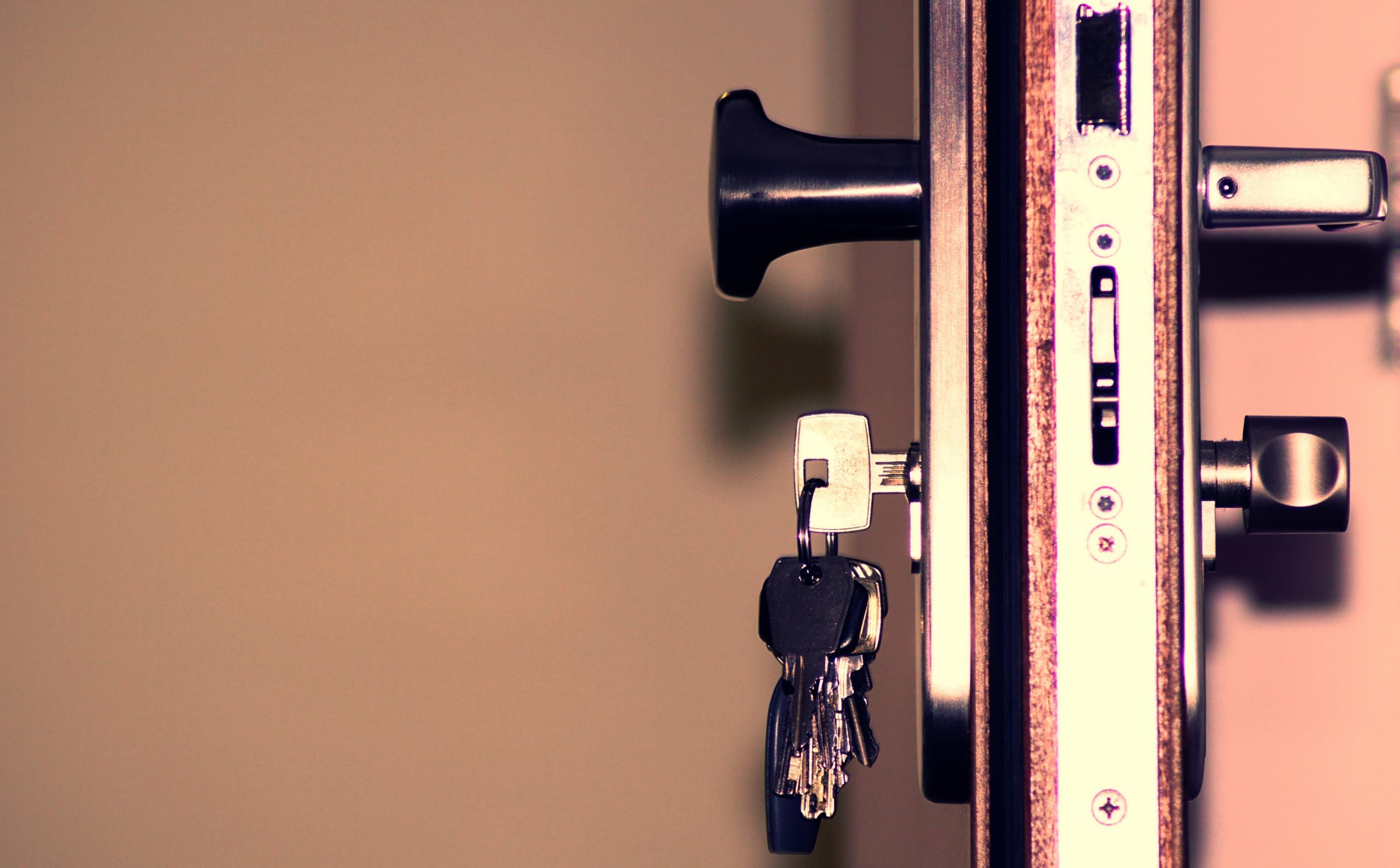 NPRN Releases Renewed Call for a Moratorium on Rent
The Niagara Poverty Reduction Network (NPRN) is renewing its call for action in particular anticipation of May 1, 2020 – "rent day". The Superior Court of Justice has ordered a moratorium on evictions, until the end of the COVID-19 pandemic.  This order is essential, but is not enough for tenants who are living on a low income and not able to pay rent due to the circumstances tied to the pandemic.
NPRN is immediately calling on the Province of Ontario to recognize this and legislate deferral of May 1 rent obligations of COVID-19 impacted tenants, and to work with the federal government to implement a moratorium on the mortgage obligations of residential landlords. This moratorium would allow time for the province to work with Community Legal Clinics, housing advocates and tenants to ensure appropriate policies and measures are in place for people to stay housed.
Prior to April 1 (April rent day for most tenants), NPRN called for a postponement of tenants' legal duty to pay rent for the month of April.  On March 26, 2020,  Premier Doug Ford said, in response to a question regarding Ontarians' rent obligations, relevant to April rent: "[I]f you can't pay rent, and you're just in absolutely crisis, then you don't have to pay rent."  However, no legislative action was taken in the wake of NPRN's proposal or the Premier's statement.
It has come to NPRN's attention that illegal evictions have taken place in Niagara in the month of April, notwithstanding the moratorium on evictions.  NPRN is also aware of cases in which landlords have served the preliminary paperwork relevant to eviction (the first step toward legal eviction) to tenants who did not pay rent on April 1, anticipating the end of the eviction moratorium.  These developments are of serious concern to NPRN, and underline the need for a postponement of rent obligations.
NPRN is a collective of anti-poverty agencies in Niagara region.  Its mandate is to advocate for practical steps toward the elimination of poverty and the empowerment of low-income individuals and families.
Related Posts