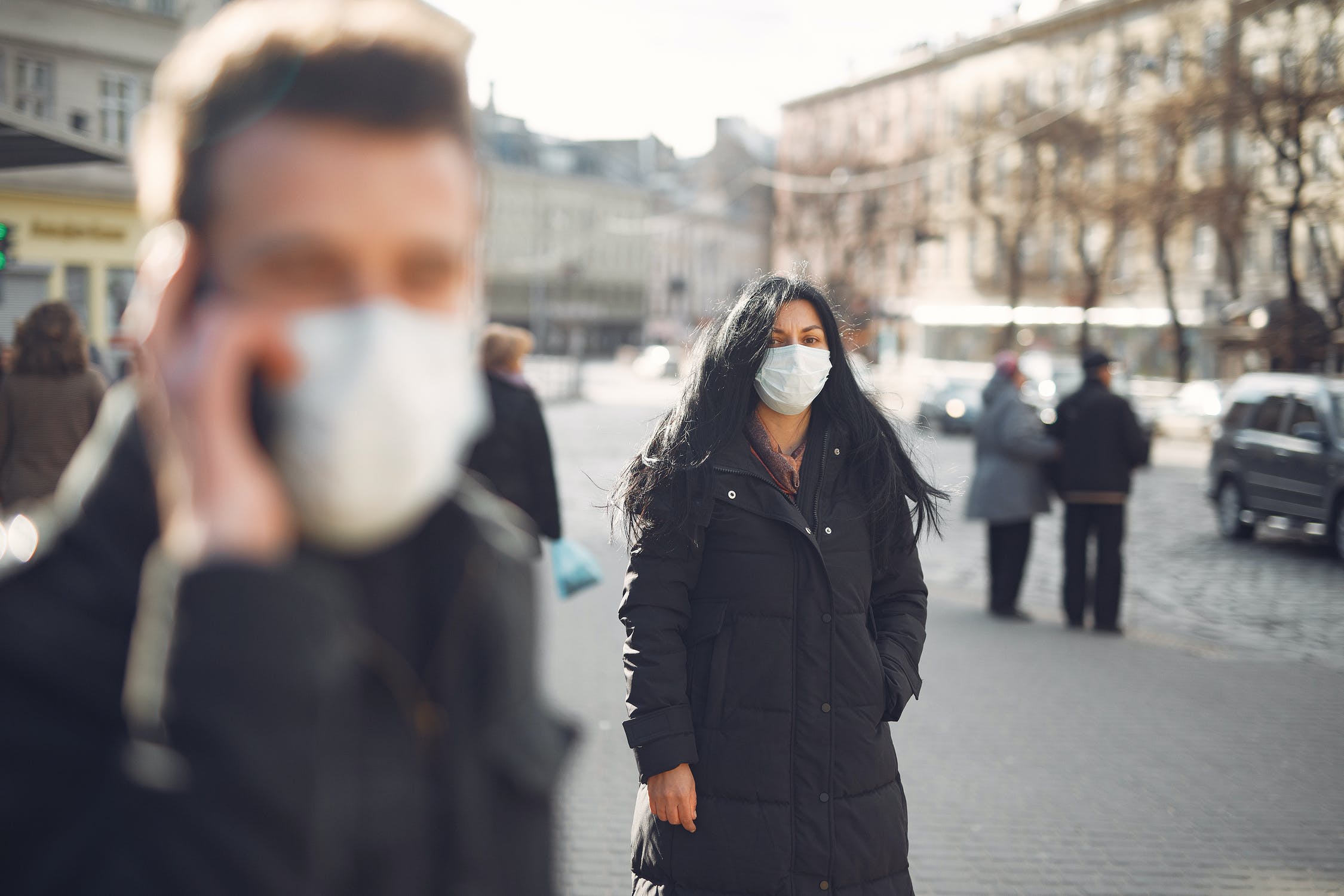 Letter from the Chair, NPRN Cancellations in response to COVID-19
Dear NPRN colleagues,
I'm writing on behalf of the Niagara Poverty Reduction Network Coordinating Committee. We hope this note finds you well.
Sadly, we are postponing our March 25th NPRN meeting — in order to facilitate social distancing, in mindfulness of the pandemic.
Also regretfully postponed are the March 18th screening of Push-The Film at the Film House, and our March 27th Renting in Niagara: Housing Supports & Tenant Rights Info Sessions at Welland Public Library.
We are so looking forward to rescheduling all three events, as soon as possible. As soon as new scheduling is completed, updates will be provided via email and our website. A reminder to keep an eye on our online calendar for meeting dates, and that you are always welcome to email info@wipeoutpoverty.ca with any questions you may have.
Pursuant to the announcement at our last meeting, the Social Assistance Reform Network of Niagara (SARNN) has joined NPRN, constituting our new Social Assistance Priority Table. Many thanks — and welcome — to all NPRN newcomers from SARNN! We are delighted to be working with you.
Please do let me and our NPRN team know of any urgent needs, tied to your agencies' work in helping marginalized citizens in the wake of the virus. We will try to help in whatever way we can.
Looking forward to being in touch.
Best,
Aidan Johnson, NPRN Chair
Niagara Community Legal Clinic ED
Related Posts