The Niagara Herbalist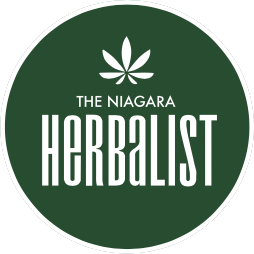 Listing Title:
The Niagara Herbalist
33 Lakeshore Road, Unit 15, St. Catharines, Ontario
The Niagara Herbalist is a locally owned and operated cannabis retail store based in St. Catharines, Ontario. We were the first legal cannabis store to open in the Province, along with 9 others in April 2019. We are family-owned and we're proud to have no external investment or influence in our business.