Person Centered Care Inc.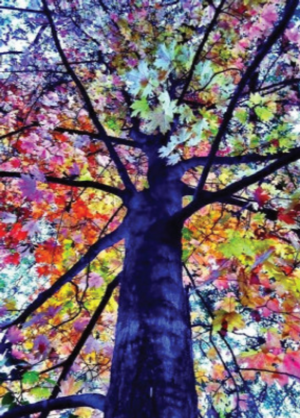 Listing Title:
Person Centered Care Inc.
2 Queen's Circle, Crystal Beach, Ontario

Our Mission is to provide the best support possible to ensure that the client and their support team get the best out of our services. Person-centred Care of Niagara Inc. tailors all of their supports based on each client's uniqueness as an individual, and what support they are looking for. Our team of Life Skills Coaches work closely with the client and their entire support team.