Niagara Eye Care Centre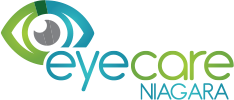 Listing Title:
Niagara Eye Care Centre
318 Ontario St, St. Catharines, ON
EyeCare Niagara is a practice of experienced, community-oriented eye care professionals. We pride ourselves on our exceptional service and the lasting relationships we build with our patients. By taking time to ensure that we have found the best solutions for your visual needs, we demonstrate how much we value you and your well-being.