Bethany Community Church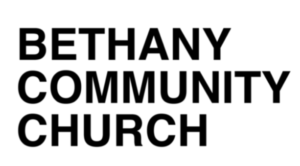 Listing Title:
Bethany Community Church
1388 Third St, St. Catharines, ON
At Bethany, we don't expect you to have it all together. Our church is here for the broken, the hurting and for those who are searching for more. At Bethany, you'll find people from all walks of life and all backgrounds – some have attended church their whole lives, others have returned to the church after being away for a while, and others are stepping through the doors of a church for the first time in their lives. Whatever your story, wherever you are on your life journey, no matter what questions you have, we are glad life has brought you here. We can't wait to meet you.